Now Postponed due to CONVID-19 outbreak.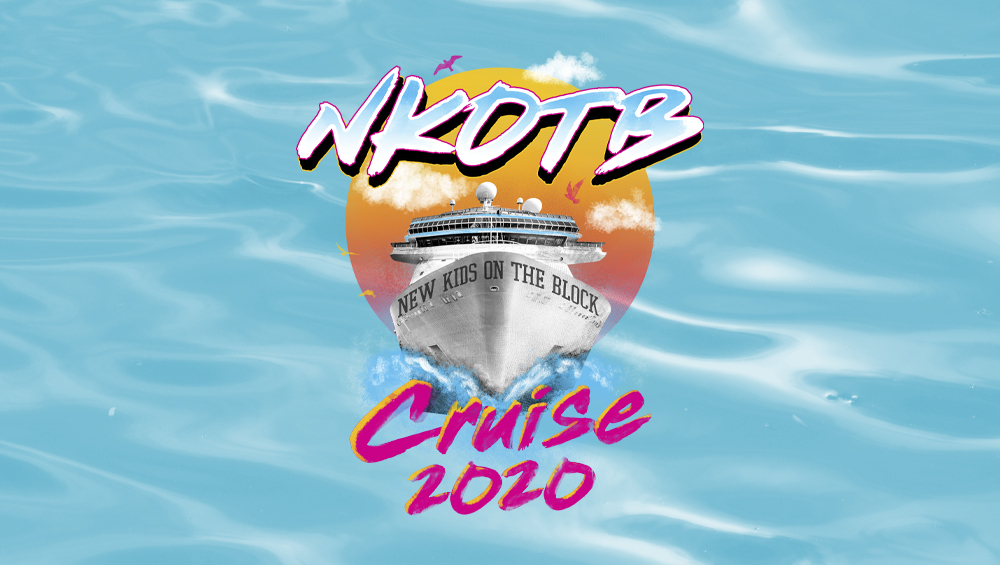 The New Kids on the Block officially announced the NKOTB Cruise 2020!
DATES: Thursday, April 23 - Monday, 27th 2020
Leaves port Miami Thursday afternoon and Returns back US stateside in Miami, FL on Monday morning.

The Boat: CARNIVAL Conquest
Fits 216 more passengers than last years vessel which was the Victory.
Mark your calendars for the following dates and times and GET ON THE BOAT!
10/16/19 - 10:00 AM ET - 10 Timers presale

10/16/19 - 12:00 PM ET - Block Nation pre-sale

10/17/19 - 12:00 PM ET - Past guest pre-sale

10/18/19 - 12:00 PM ET - General on-sale
10 Time Cruisers (cruises who have purchased cabins on all 10 NKOTB cruises (2009 - 2018) & Past guest will receive their pre-sale codes from Rose Tours. Block Nation members will receive their code from Block Nation fan club.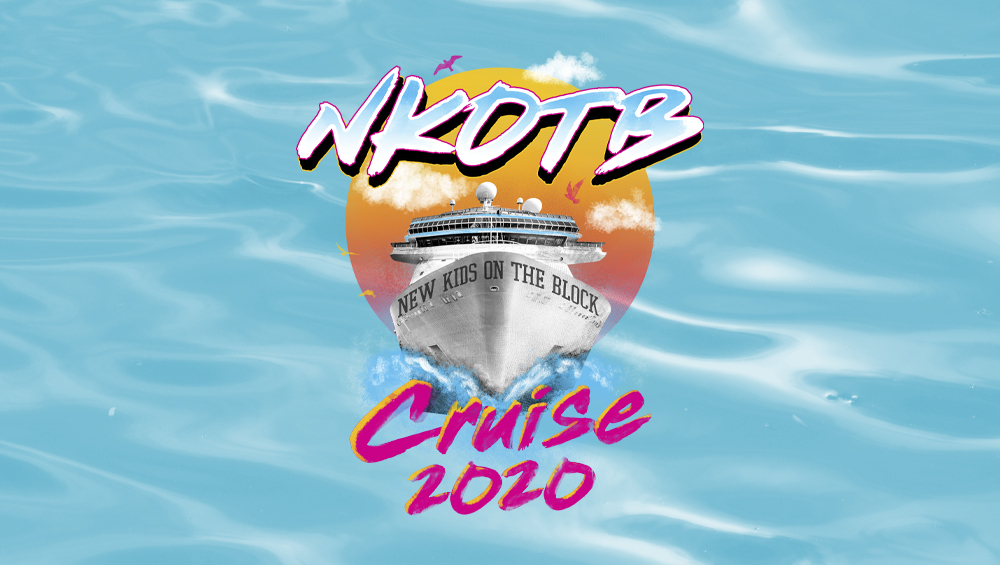 More INFO:
For more information on what's included, itinerary, and prices

CLICK HERE

for more...